With Thanksgiving Day just around the corner, I wanted to use this week's blogpost to focus on some of the things for which the Flint & Genesee Chamber is thankful.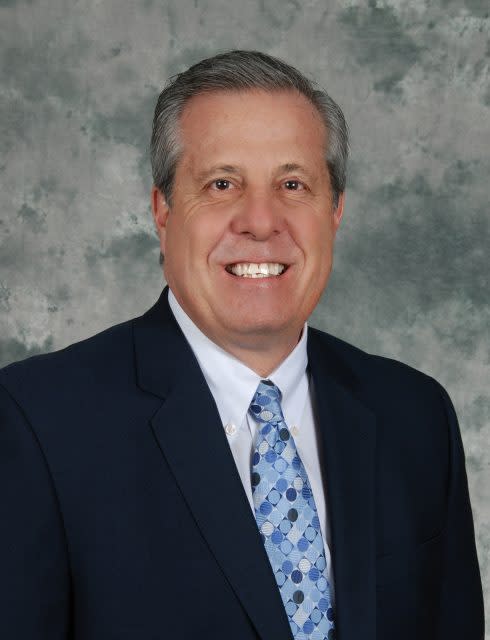 We are thankful that the people of Flint and Genesee County have remained resilient, holding on to that "CAN DO" spirit, and remembering the rich history and pride on which we stand.
We are thankful that businesses continue to see this area as a viable place to conduct business, which keeps our business climate competitive and thriving. This year brought companies to the area such as Lear's new manufacturing plant; CNXMotion, a new research and development center that focuses on the advancement of automated driving; and, Laird, which offers vehicle connectivity solutions. These three businesses alone are bringing roughly 700 jobs to Flint & Genesee. And there are many others.
We are thankful to have a role in helping families by helping family members get jobs. Through Chamber education and development programs, teens and adults are trained on skills (hard and soft) that employers are looking for. Many of these individuals qualify for paid summer jobs and longer-term jobs; and in some cases, bring a paycheck into a household where there has not been one for some time.
We are thankful for the many organizations and associations that choose our region to hold their conferences, roundtables and sports tournaments, bringing thousands of visitors to the area each year creating a significant economic impact.
We are also thankful to and for the members of our boards and leadership councils, our funders, our membership, our employees and our amazing volunteers. We are so incredibly grateful for the care, time and financial support provided day after day.
Lastly, I am personally grateful for a great place to work, good health, and great friends and family.
I urge everyone to stop and take time to reflect on what's positive in your life, and be grateful.
Have a happy Thanksgiving!
Tim