Earlier this month, Michigan tourism officials and members of the Tourism Industry Coalition of Michigan (TICOM) gathered at Flint's Capitol Theatre to highlight the economic impact of travel to the state of Michigan. The event was part of the 35th annual National Travel and Tourism Week (May 6-12), which unites communities across the country to celebrate what travel means to American jobs, economic growth and personal well-being.
Flint & Genesee CVB Director Brandon Morgan also provided a snapshot of tourism spending locally.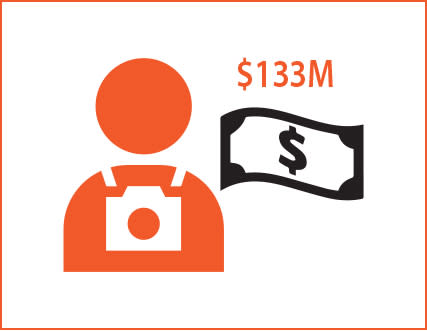 Tourism Spending
Genesee County generated $133 million in tourism spending in 2017.
Travel MI calculates $454 million in tourism in overall spending in Genesee County in 2016. The number includes direct spending and related costs, such as airport, food, gasoline, etc.
Visitor spending has increased every year since 2012 in Genesee County.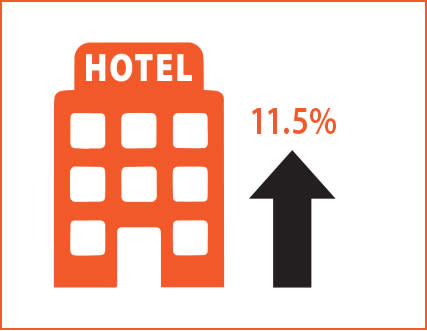 Smith Travel Research Data
Through the first quarter of 2018, hotel occupancy is up 11.5 percent.
Revenue is up 8.1 percent.
Growth over the 2017 trends of 0.9 percent and 0.7 percent, respectively (at year's end).
This is attributed to improved perception of the region and increased corporate/weekday travel.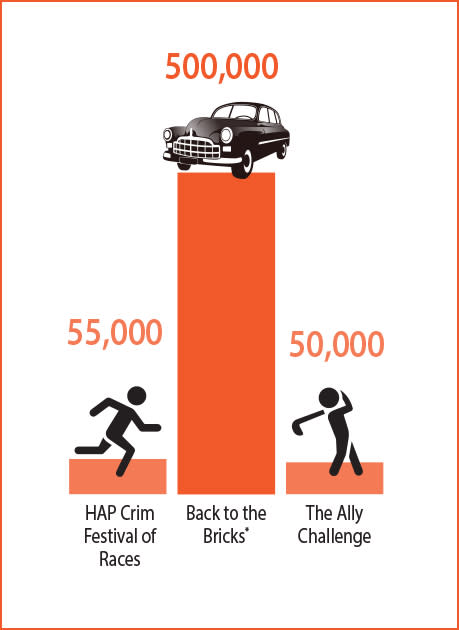 Big Events
HAP Crim Festival of Races – 55,000 visitors
Back to the Bricks – 500,000 visitors
The Ally Challenge – 50,000 visitors; $30+ million in economic impact
Jobs
Hospitality jobs, including accommodations and food service account for nearly 10 percent of all jobs in Genesee County.
If arts, entertainment, and recreation are included in this figure, the number nears 11 percent of jobs, which puts the county on par with the national trend (nationally, hospitality and tourism accounts for 1 in 9 jobs).
Figures exclude things like retail (14.49 percent) and transportation (2.35 percent) jobs, which are impacted heavily by new developments and improvements in hospitality.