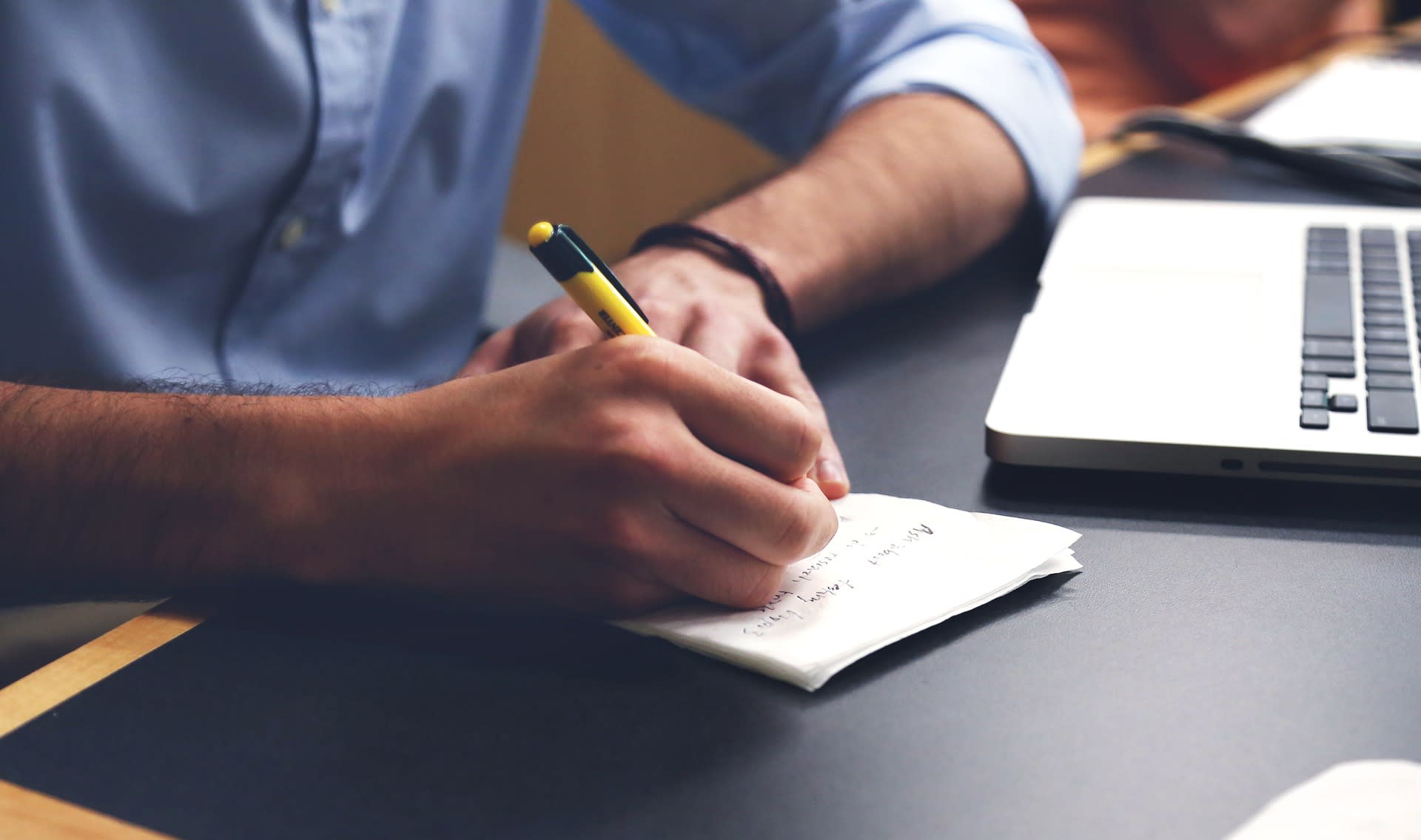 April 27, 2016
Looking to boost your professional and personal know-how? The Flint & Genesee Chamber will host several events and business training sessions in May. From stress management to drug screening processes, there's something for everyone next month.
May 3: Stress Management – Success Over Stress (SOS)
Feeling frazzled? This interactive seminar, held during National Mental Health Month, will provide practical strategies for coping with stress. Attendees will practice mindfulness techniques, breathing and more.
May 6: Leadercast – Architects of Tomorrow
For over a decade, Leadercast has developed people into "Leaders Worth Following." This year, the annual simulcast is themed "Architects of Tomorrow" and will inspire, engage and grow the visionary within you. Hear from amazing speakers, gain tools to use following the event and network with other leaders.
May 18: The Importance of Drug Screening & Doing it the Right Way
For businesses that want to uphold a safe work environment, drug testing is a necessity. This session covers the drug screening collection process, with emphasis on the sensitivity of client privacy, the pitfalls of complicated screening results and instruction on proper facility setup at the collection site.
May 18: Certified Tourism Ambassador Class
Become an ambassador for Flint & Genesee by learning about the power of tourism; understanding the region's history and attractions; finding and using local resources; and exceeding customer expectations. Upon successful completion, participants will earn the Certified Tourism Ambassador designation and receive a CTA certificate and lapel pin. (REGISTRATION DEADLINE: MAY 4)
May 19: Getting Comfortable with Collaboration
It's one thing to understand the tools needed to build a collaborative working environment. It's another to apply those elements in the workplace. Learn how to combine your individual strengths with key elements of the collaborative process to develop a comfortable environment that promotes teamwork and partnership.
May 25: The Art of Passive Recruitment
Nearly 80 percent of the people who have a job are open to other opportunities but will not submit a resume. So how do today's employers find great talent? This session will cover the art of passive recruitment, which can bring better talent into the pipeline and keep turnover at a minimum.
May 26: Facebook 101
Learn the basics of Facebook for your business through this informative class. Get useful tips on how to start a page, do's and dont's of posting to your page and gathering useful user information. See real‐time pages and their successful campaigns in this interactive session. Recommended for business owners/professionals who want to create or improve their online presence through Facebook.
Rolling: Coggno Online Courses
In partnership with Coggno, the Chamber offers more than 1,000 training courses for employee development and certification in a variety of categories, including human resources, business management, communications and more. Courses are available 24 hours a day, seven days a week, and can be accessed through an employee's workstation, home computer or mobile device.
These are just a few of the business training opportunities the Chamber has scheduled this year. For the complete 2016 Business Training Catalog, click here.