Last summer, the Food Bank of Eastern Michigan employed nearly 60 teen employees who helped serve 72,360 hot meals, sort 664,184 pounds of food and complete other important projects.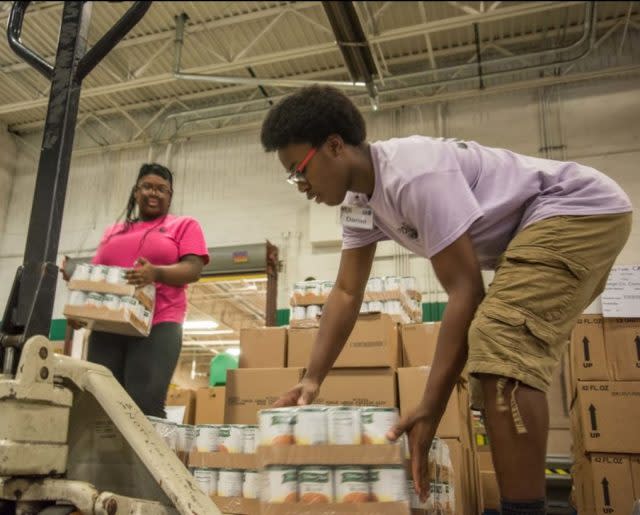 "This allowed us to distribute at least 10 times more food than we would have been able to otherwise," said Keri Brack, volunteer coordinator for the organization, which collaborates with a network of 417 partner agencies throughout 22 counties.
The high school students were hired through the Summer Youth Initiative (SYI), which matches participating employers with graduates of TeenQuest, a pre-employment training program that teaches teens the skills needed to obtain and keep a job.
These employers are eligible to receive wage subsidy funding – up to 100 percent for nonprofit organizations and 50 percent for for-profit – for the first 90 days of employment.
"SYI employers have the opportunity to hire from a pool of qualified applicants at no or low cost," said James Avery, director of Education & Training at the Flint & Genesee Chamber of Commerce, which oversees both TeenQuest and SYI. "The students benefit from being able to build their resumes and develop their professional networks. It's win-win for everyone involved."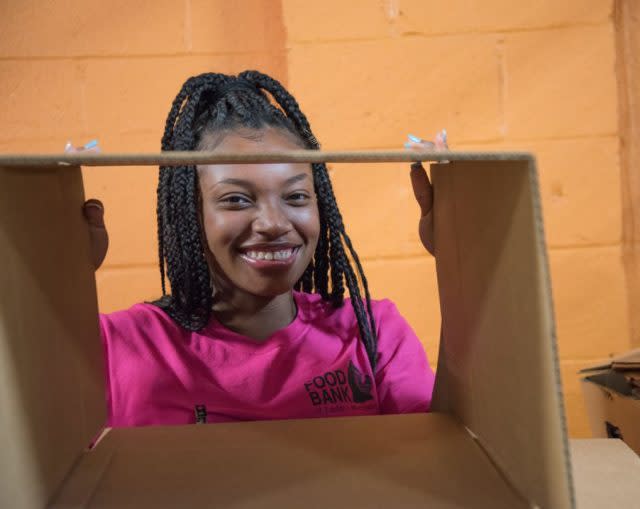 As the Chamber gears up for the 2019 SYI Job Fair in April, the organization is encouraging local employers to participate in this year's program. Interested parties should attend an informational meeting about the program and the application process on Friday, Feb. 6, from 8:30 - 9:30 a.m., at the Flint & Genesee Chamber, 519 S. Saginaw St., Flint.
Employers who are unable to attend the meeting but are interested in applying for funding support can schedule an individual meeting by contacting Paula Stainbrook at (810) 600-1413 or pstainbrook@flintandgenesee.org.
Last summer, nearly 400 teens were employed through SYI and the Michigan Department of Natural Resources summer program. Past SYI employers have included schools, summer day camps, urban gardening and community beautification projects and general office settings.
For more information, or to download the RFP application, click here. Proposals are due by March 21, 2019.