This year, the average consumer is expected to spend roughly $1,536 during the holiday shopping season, according to a new survey from Deloitte. While the bulk of that spending will cover gifts, it also includes things like holiday travel, entertaining at home and holiday furnishings.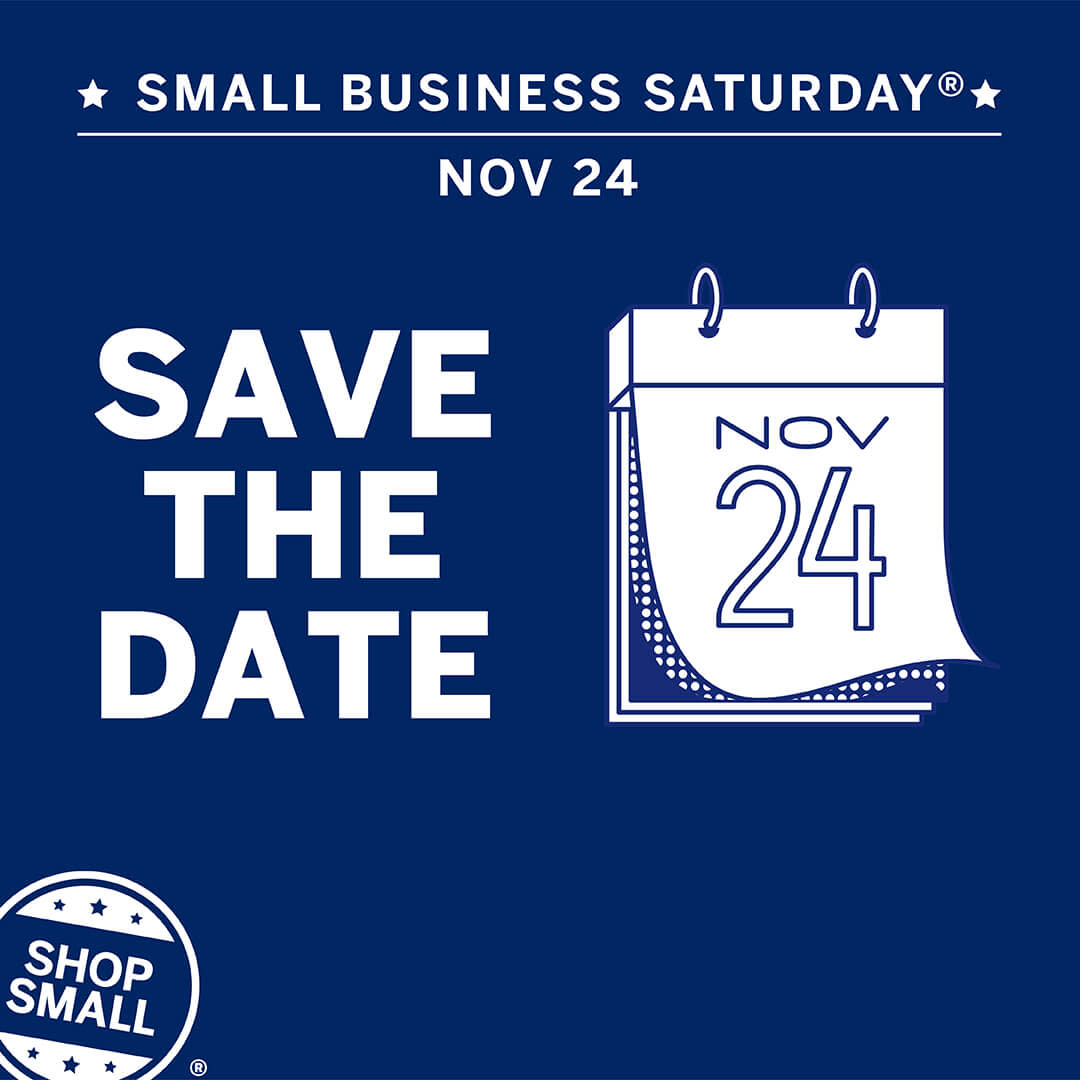 To motivate local spending, retailers across the country are participating in the ninth-annual Small Business Saturday on Nov. 24. The day – created by American Express in 2010 – is dedicated to supporting the diverse range of local businesses that help to create jobs, boost the economy and enhance neighborhoods around the U.S.
Locally, the Flint & Genesee Chamber of Commerce is encouraging community members to participate in the annual campaign for multiple reasons, including:
It's fun! Retailers often plan special events, offer discounts and/or have extended hours on Small Business Saturday. The Flint & Genesee Chamber is currently compiling a list of different ways that local businesses are celebrating Small Business Saturday, with plans to share and promote the information via social media. Does your business have #SmallBizSaturday plans? If so, send the details to ijoseph@flintandgenesee.org.
It's convenient. Shopping locally means a shorter drive. And in some cases, you don't even need to leave the house to fill up your cart. Last year, an estimated 43 percent American adults shopped or dine at local businesses on Small Business Saturday. Of those, 35 percent reported that they shopped online with some of their favorite local retailers. In Genesee County, several businesses – including Article One Eyewear, Shumaker's Ski & Snowboard and Wears Like New – sell their products online.
It's a shot in the arm for the local economy. Research shows that when you buy from a locally owned independent retailer, about 45 percent of your purchase is recirculated into the community through employee payroll, purchases from other area businesses and donations to local charities.
Flint & Genesee is home to hundreds of small businesses and retailers, which you can support on Small Business Saturday and all year-round. For a listing of some of those businesses, check out our Chamber Member Directory.