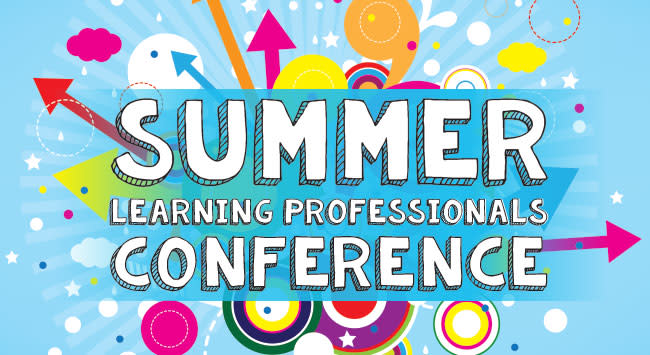 May 18, 2016
As summer fast approaches, the Flint & Genesee Chamber of Commerce and Flint & Genesee Literacy Network are teaming up to provide summer program providers with best practices, proven strategies and local resources. The Summer Learning Professionals Conference — to be held June 10 at Baker College in Flint — will bring in dynamic speakers who will share their ideas, tips and strategies for engaging youth of all ages.
Thinking about signing up? Here are three reasons to fill out the registration form today:
You will hear from a number of experts, including two well-known keynote speakers. Carol A. Goss, a 2014 Fellow in Harvard University's Advanced Leadership Initiative program and former President and CEO of The Skillman Foundation, will discuss the role family literacy plays in a student's success. And, Eric Rowles, CEO and President of Leading to Change, will share real stories and strategies focused on building the leaders around each of us in "Hope, Fear & the Secret Life of Bees."
You can network with and learn from other learning professionals in Flint and Genesee County. The professional development opportunity is open to educators from local summer preschools, daycares and enrichment programs led by community agencies and faith-based organizations.
You will have the opportunity to meet with local vendors, who provide services ranging from arts and crafts to physical fitness.
Admission to the conference is free, and lunch will be provided.
To register, or to download a presenter or vendor application, visit www.flintandgenesee.org/summerlearning. To learn more about the Flint & Genesee Literacy Network, visit www.flintliteracy.net.