The Flint & Genesee Chamber of Commerce and the Convention and Visitors Bureau on Nov. 9 honored local businesses and hospitality providers for their contributions to the well-being and success of the region in 2017.
Nineteen awards were presented at the sold-out gala held at the Flint Institute of Arts. The recipients on hand to accept the awards were:
[gallery size="large" columns="2" link="file" ids="33431,33435,33444,33445,33441,33442,33446,33433,33432,33430,33434,33438,33439,33437,33443,33440,33436,33454"]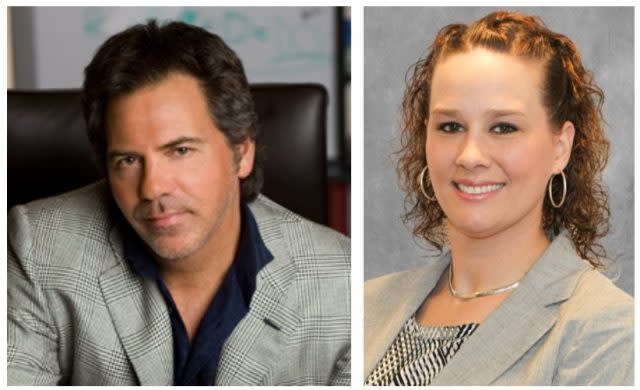 In addition, Tom Gores, Detroit Pistons Owner and Platinum Equity CEO, was awarded the Robert P. Gerholz Award; and Amber Taylor, Owner of Taylor Health & Wellness, was named the Certified Tourism Ambassador of the Year. Gores and Taylor were unable to attend the awards' celebration.