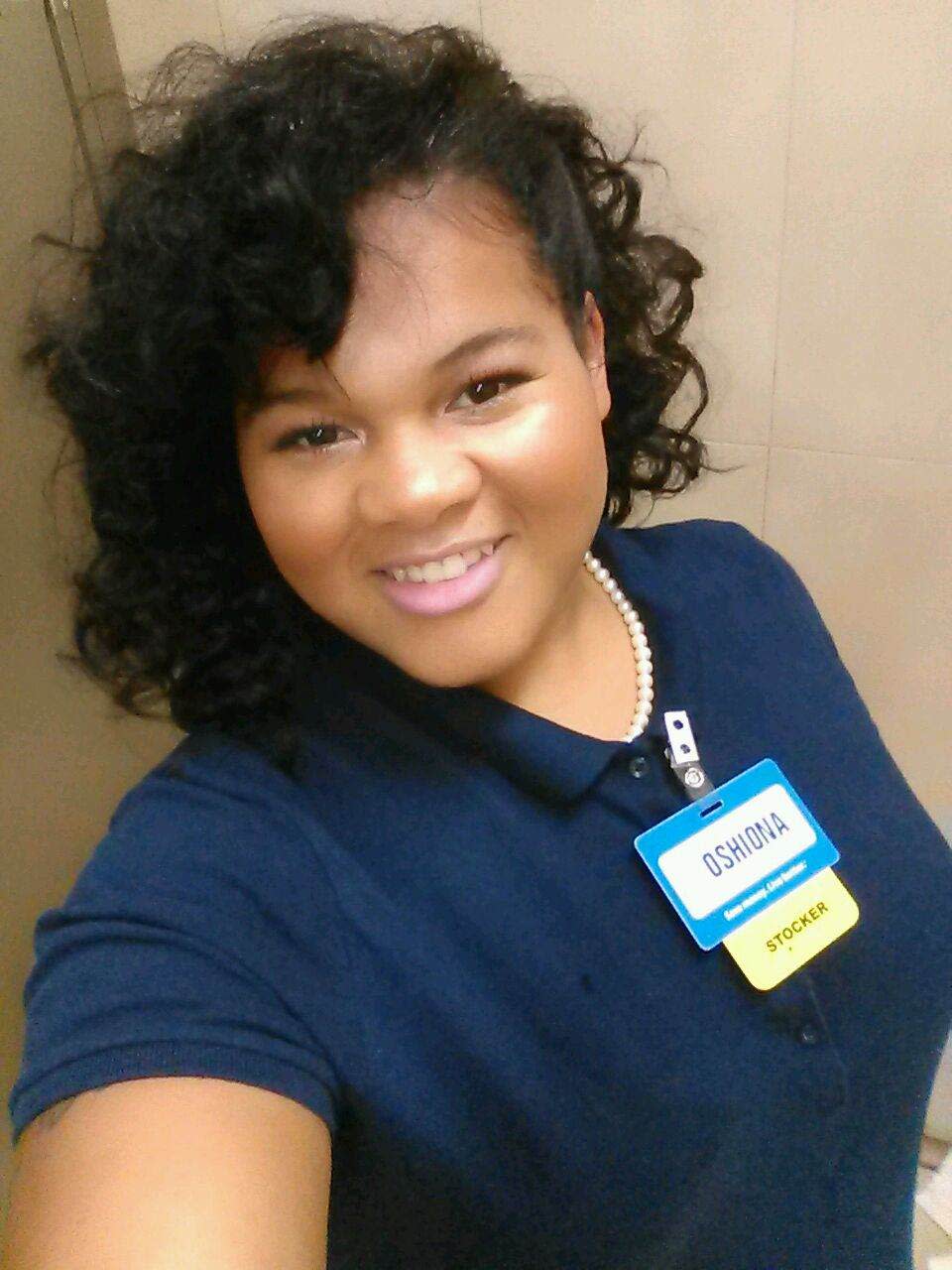 Oshiona Biddle
When you walk into the Walmart Supercenter on Corunna Road in Flint, you're likely to see the results of Oshiona Biddle's hard work: Clean aisles, stocked shelves and organized merchandise.
What you won't see is the shy girl who kept her head down and wouldn't look anyone in the eyes. The 18-year-old threw away those habits when she graduated from the TeenQuest pre-employment leadership program last year at Mott Adult High School.
"Before TeenQuest, I never knew how to answer questions professionally," said Biddle, 18, of Flint. "Now I know how to keep my head up no matter what the situation is."
TeenQuest is a program of the Flint & Genesee Chamber of Commerce that teaches job and leadership skills to Flint & Genesee youths ages 14-18. The five-week training focuses on teamwork, business etiquette, work ethics, communication, goal setting and conflict resolution.
It's a program that, for many, is life-changing, says Rhetta Hunyady, Vice President, Education and Training, Flint & Genesee Chamber of Commerce.
"Many of our teens walk into the TeenQuest program the exact way Oshiona did – head down, low confidence," Hunyady said. "The transformation we see in these students in just five weeks never fails to amaze me. Businesses employing these teens get workers who have newfound confidence and are ready to make an impact. It's quite exciting for everyone, really."
TeenQuest is also a pre-requisite for employment through the Summer Youth Initiative (SYI), which matches employers with hundreds of TeenQuest graduates for summer employment. Nonprofit organizations and businesses that hire TeenQuest graduates are eligible to have 50 percent to 100 percent of costs subsidized.
This past summer, 617 youths ages 14-18 were employed through SYI, the Michigan Department of Natural Resources , the Workforce Investment Act (WIA) and some for-profit businesses.
Biddle says she would highly recommend hiring TeenQuest graduates, because she's seen the benefits firsthand.
"I now have the skills I need to be successful," Biddle said. "It really helps you learn things about yourself and about the world. I'm glad I did it."
For more information regarding hiring TeenQuest graduates, contact Hunyady at rhunyady@flintandgenesee.org or (810) 600-1412.